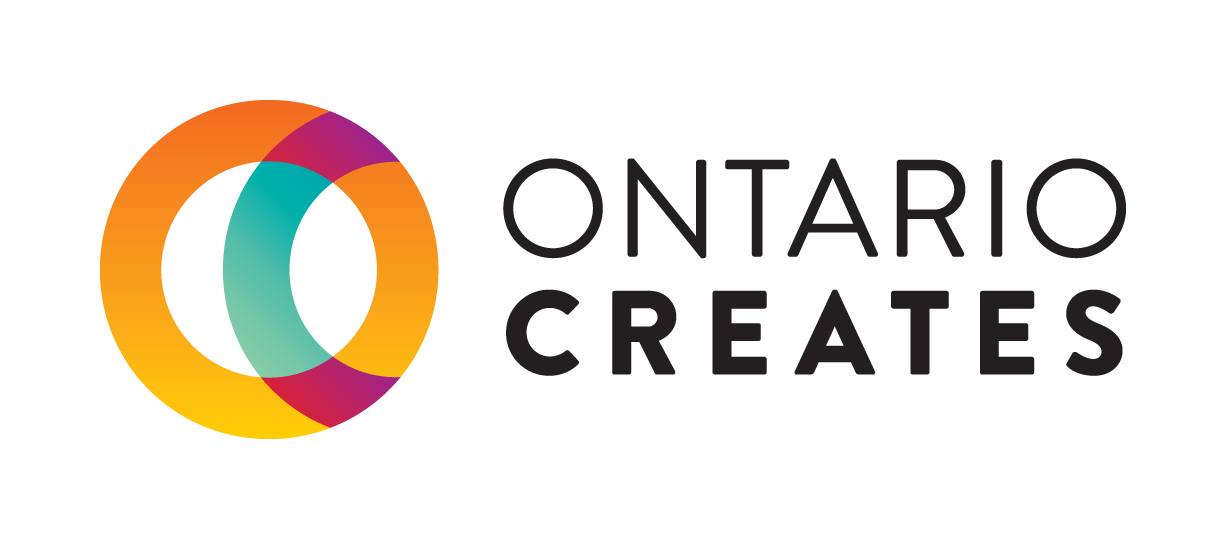 Why has the funding cap been reduced from $350,000 to $200,000?
OMIF - Music Creation
Given the significant program oversubscription and limited available funding, OMIF awards have consistently been lower than the $350,000 maximum funding cap level. The new cap will help manage applicant expectations and reduce the administrative burden on recipients and OMO staff by encouraging more focused applications and minimizing budget revisions.