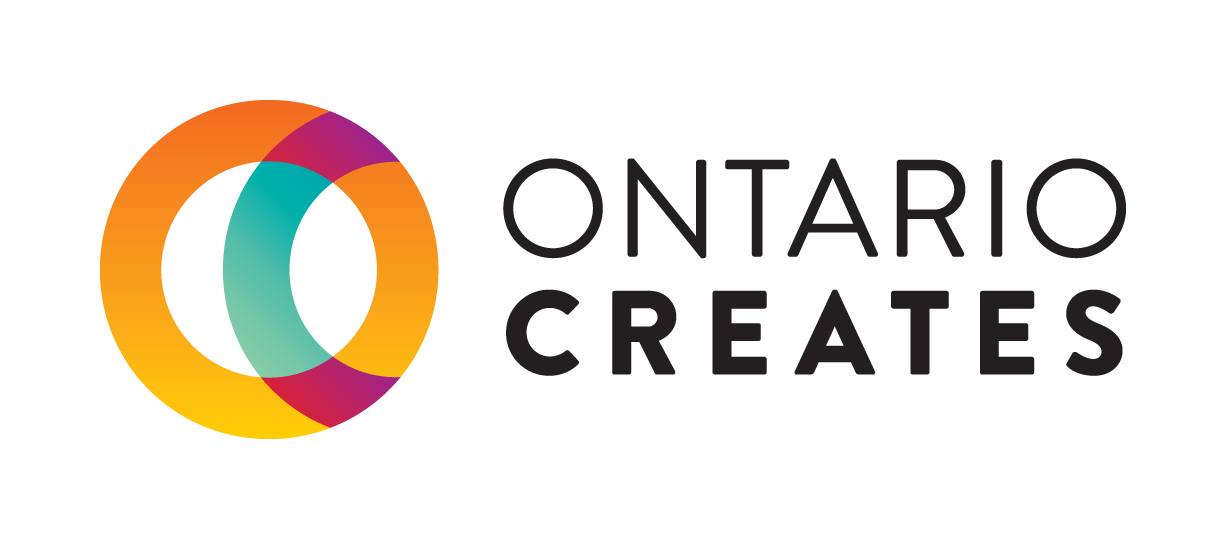 13. For funding that comes from private sources, how do I list that in my Financing Plan (i.e. Radio Starmaker Fund and private broadcaster-portions of FACTOR)?
OMIF - Technical old
For consistency, OMIF will recognize all FACTOR funding as 50% public and 50% private. Radio Starmaker Fund is 100% private. Applicants should list the applicable funding from these entities in the appropriate lines in the Financing Sources section of the Activity Budget Financing Plan.