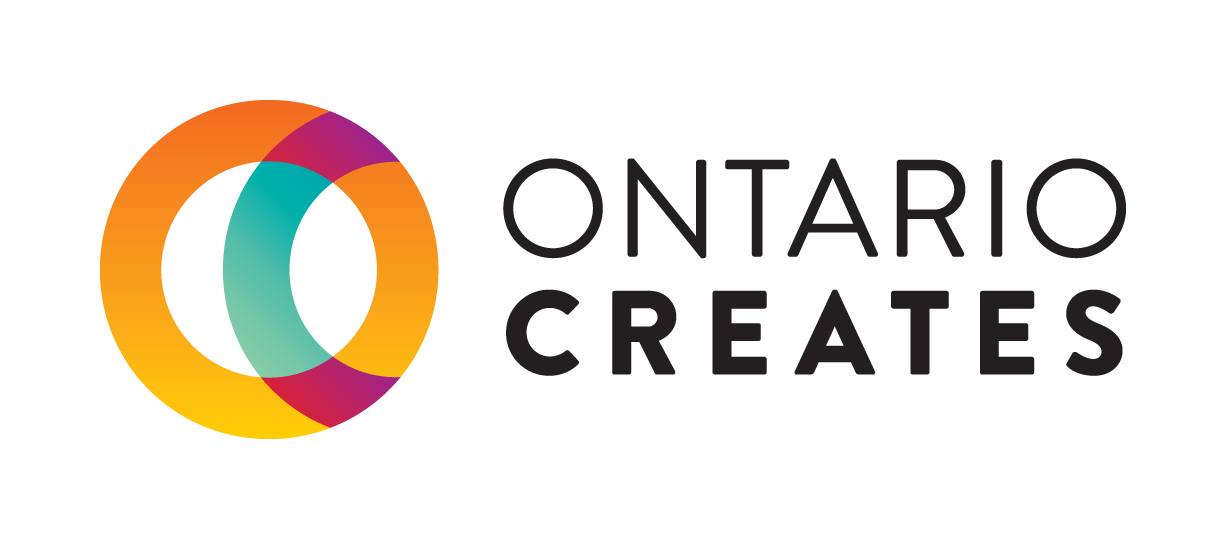 Does the screen credit requirement mean that all OPSTC productions must be completed and released to be eligible? What about pilot episodes or other productions that are not released to the public?
OPSTC - Screen Credit Requirement
The screen credit is required in the end credits of all domestic and international versions of the production. If an OPSTC production is not completed or released to the public, there is no domestic or international version, so the screen credit requirement would not apply.