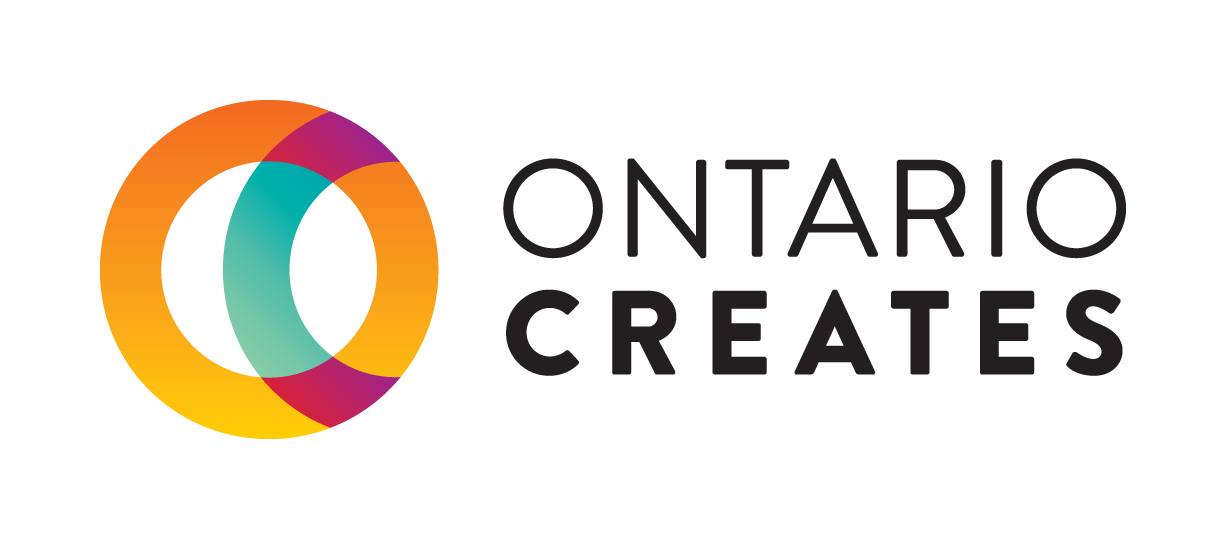 Do I need to include Ontario Creates' logo in the production's credits?
OFTTC
A screen credit recognizing financial support from the Ontario Government is available for producers to acknowledge the OFTTC's contribution to their production. A screen credit is certainly a welcome and appropriate way to acknowledge taxpayer support. The Ontario wordmark logo and accompanying guidelines can be downloaded  from Ontario Wordmark.




In the 2022 Economic Outlook and Fiscal Review (Fall Economic Statement) the Province proposed a regulatory amendment to require a mandatory screen credit. This regulatory requirement is still pending.