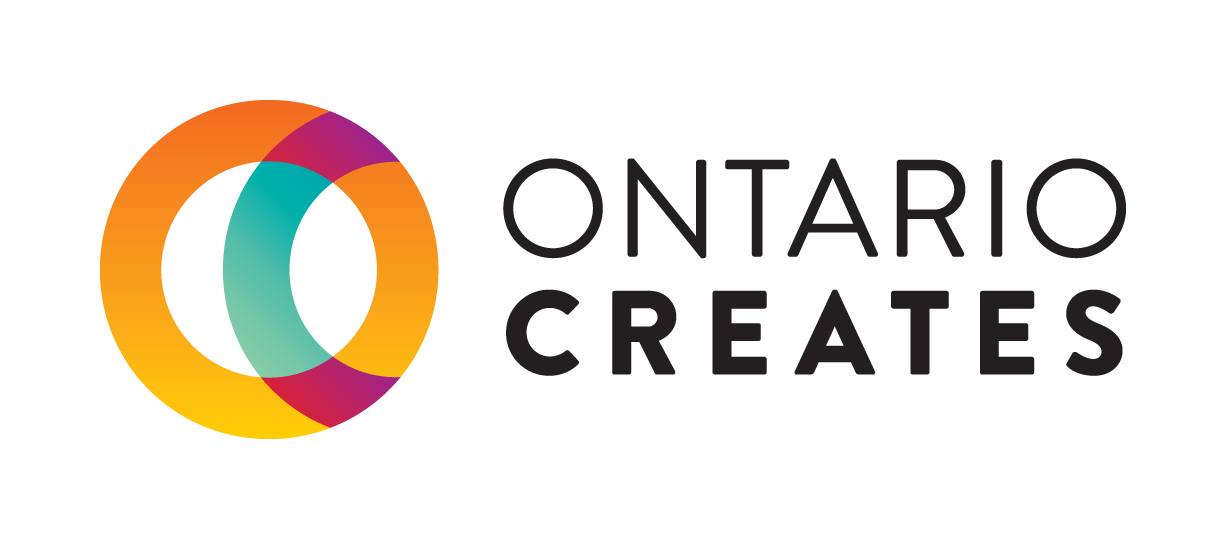 Do I need to disclose all expenditures incurred and all activities undertaken to complete a product, even if they are not included in my OIDMTC claim?
OIDMTC Expenditures
Yes. Applicants must disclose all development labour expenditures incurred to create the product, even if the labour expenditures for that work was not included in the OIDMTC claim. The only exception to this requirement would be for those making an OIDMTC claim under section 93.1 as a Qualifying Digital Game Corporation or under section 93.2 as a Specialized Digital Game Corporation.

Applicants must use the OIDMTC Expenditure template available on Ontario Creates website entitled Specified and Non-Specified Expenditures Breakdown and complete the section "Declaration of Other Development Labour Expenditures (Unclaimed/Ineligible)" as well as the section "Development Labour Claimed under SR&ED".