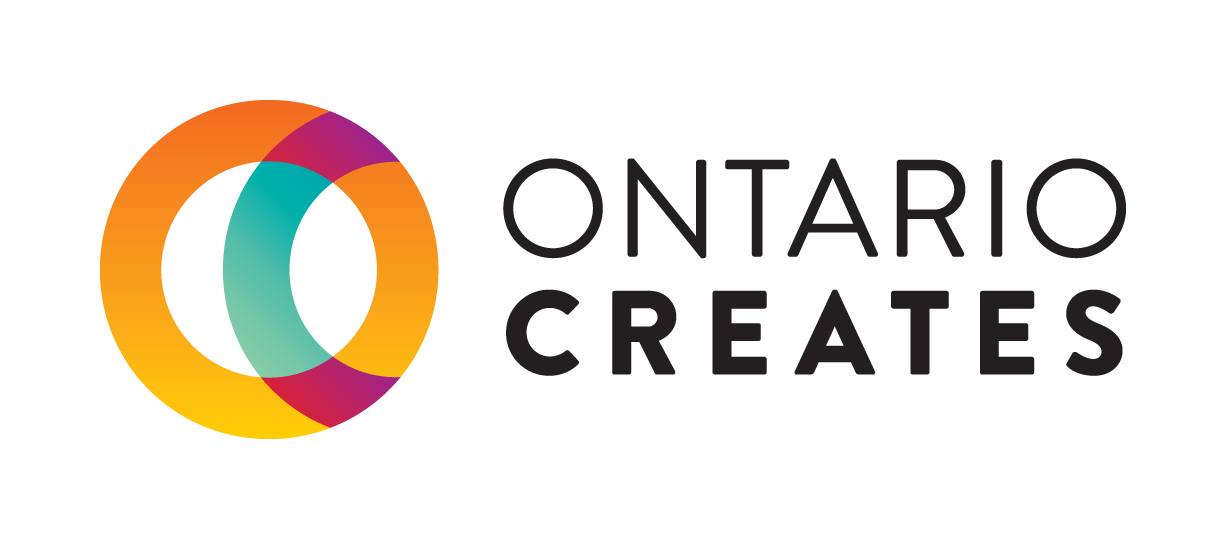 Do I have to submit my tax credit and funding program applications online?
Online Application Portal
Program applications MUST be submitted online via OAP by the program deadline. If you are unsure about whether you must submit your application online, please visit the webpage for the program or tax incentive in which you are planning to submit an application for. As of April 1, 2011, all tax credit applications must be submitted online via OAP.