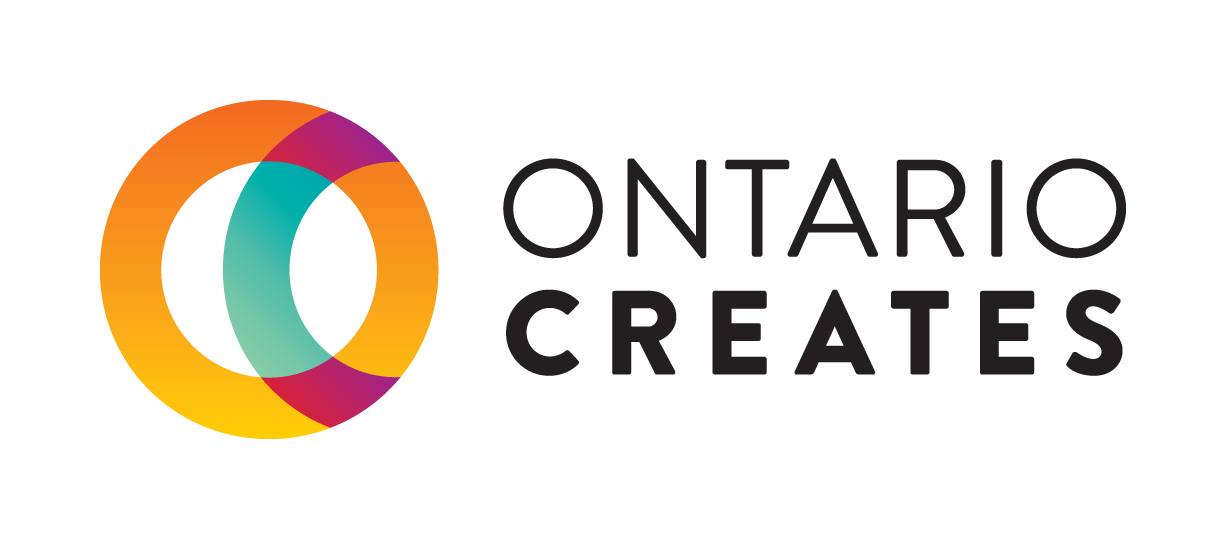 Can a new version of the same product be claimed?
OIDMTC Products
OIDMTC is a content based credit, so a version of the product with different content can also be eligible, as long as the new version is significantly different. The difference can be the content, the underlying technology, or a combination of the two.

New versions of website products are restricted to being claimed only every two years.