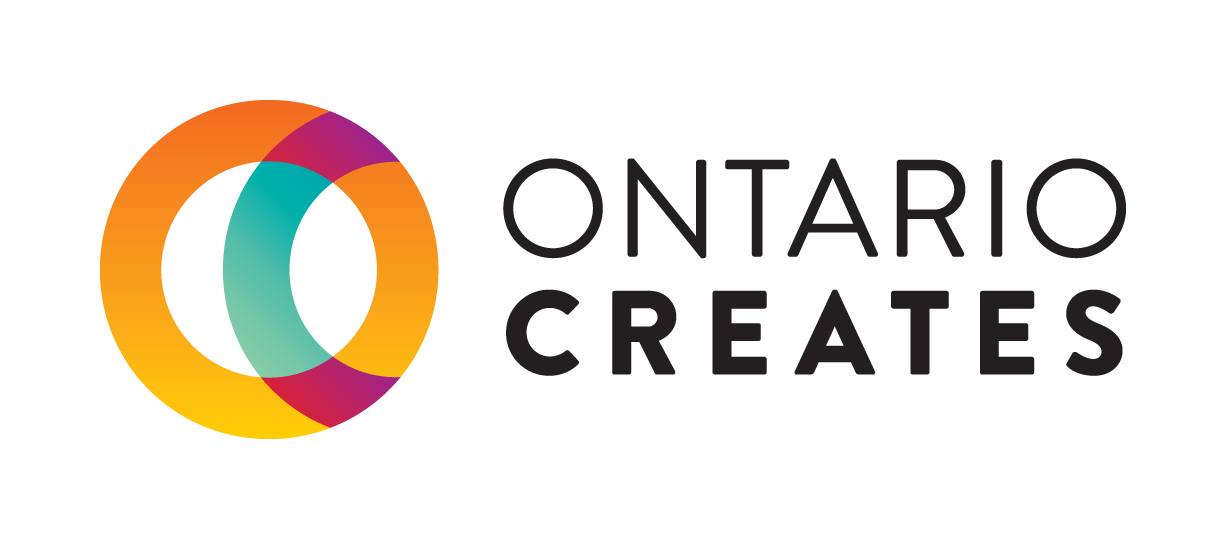 2. At the time of application my company will have just reached its Fiscal Year End and audited financials will not be ready for a couple of months. Are we ineligible?
OMIF - Technical old
Financial statements must be supplied within six months of the applicant's fiscal year-end (i.e. applicants with a May 31 year-end are expected to supply 2020 and 2019 financial statements by the application deadline).

A minimum of Notice-to-Reader financial statements will be accepted. Notice-to-Reader financial statements must be prepared and signed by an accountant who is a member in good standing of a provincial branch of the Chartered Professional Accountants (CPA).
Review engagement or audited financial statements are required for requests of $150,000 or more, and must be conducted by an independent public accountant. Please note the maximum request in the Live Music steam is $125,000.