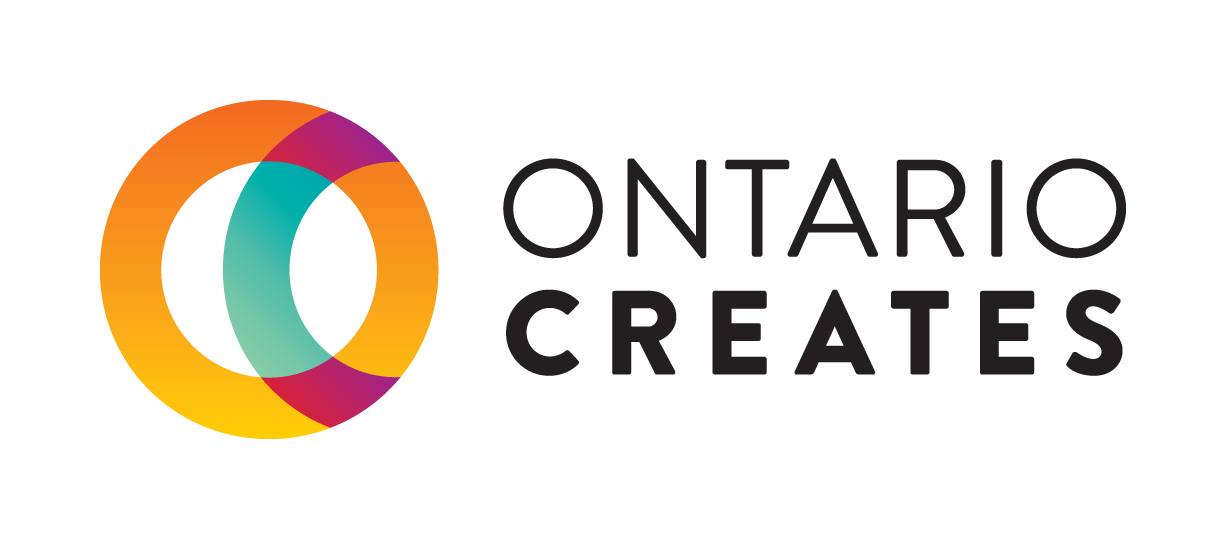 7. Are there specific dollar amounts that I should submit in the budget for travel, accommodations and meals?
OMIF - Technical old
Air travel should be budgeted at economy rates and should reflect the costs of booking at least 30 days in advance of travel. Accommodation expenses should be at moderate per night rates and should reflect the average for the travel destination/activity, and per diems are capped at C$75/day for domestic travel and C$100/day for international travel (including daily meals and incidentals).