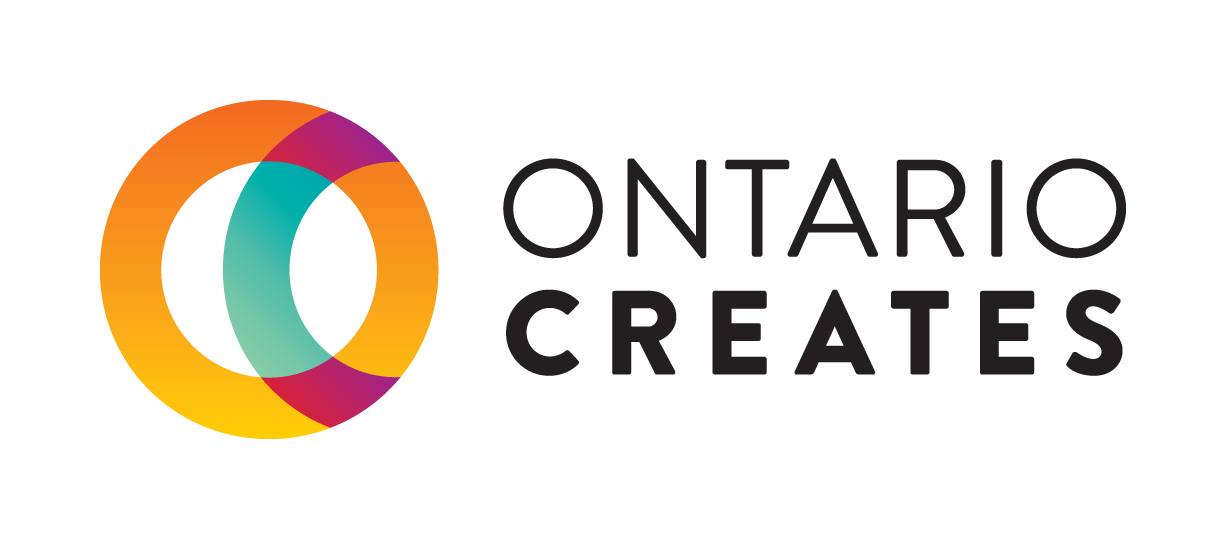 Are Artist Managers eligible in the Music Creation stream?
OMIF - Music Creation old
Music Managers are eligible to apply for dedicated global market development support under the Music Industry Initiatives. A streamlined process will enable them to receive funding to support time-sensitive export opportunities, including online international business development and marketing activities.