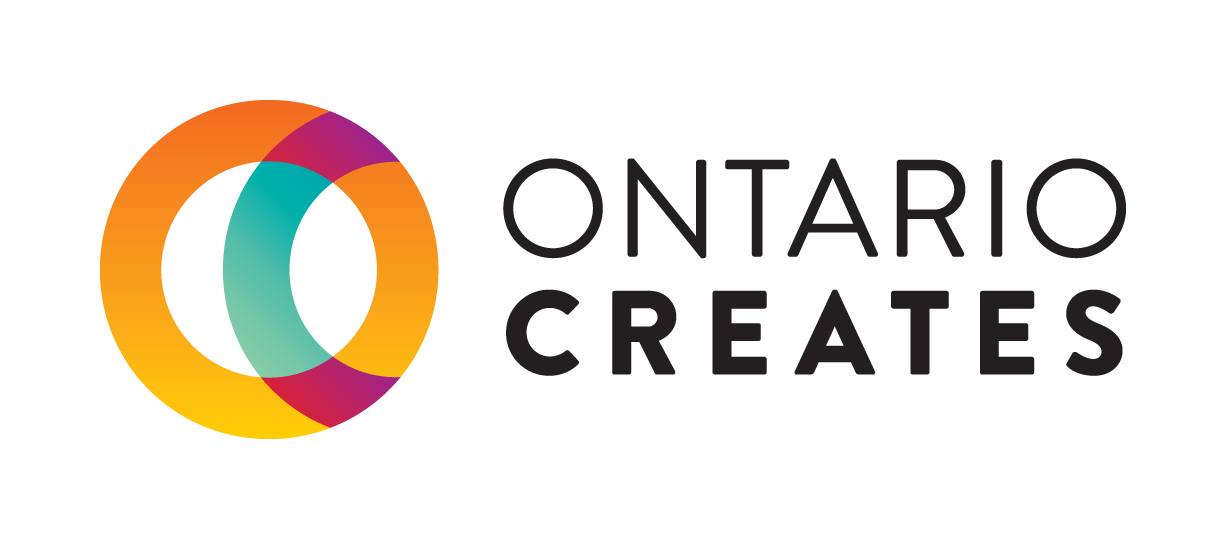 Are all three elements required (i.e., the Province of Ontario logo, the Ontario Creates logo, and the acknowledgement text), or do I choose one?
OPSTC - Screen Credit Requirement
All three elements are required.




For ease of use, image files containing the Province of Ontario logo and the Ontario Creates logo combined in a manner that meets Ontario's visual identity rules can be accessed on Ontario Creates' website at: https://www.ontariocreates.ca/about-us/ontario-creates-logo. If you have difficulty accessing these files or have any questions regarding proper use, please contact Communications@ontariocreates.ca




The acknowledgement text should be in the language used in the production's end credits. The text is available in both English and French within the regulation. If the language used in the end credits is a language other than English or French, a company is permitted to translate the text into that language.