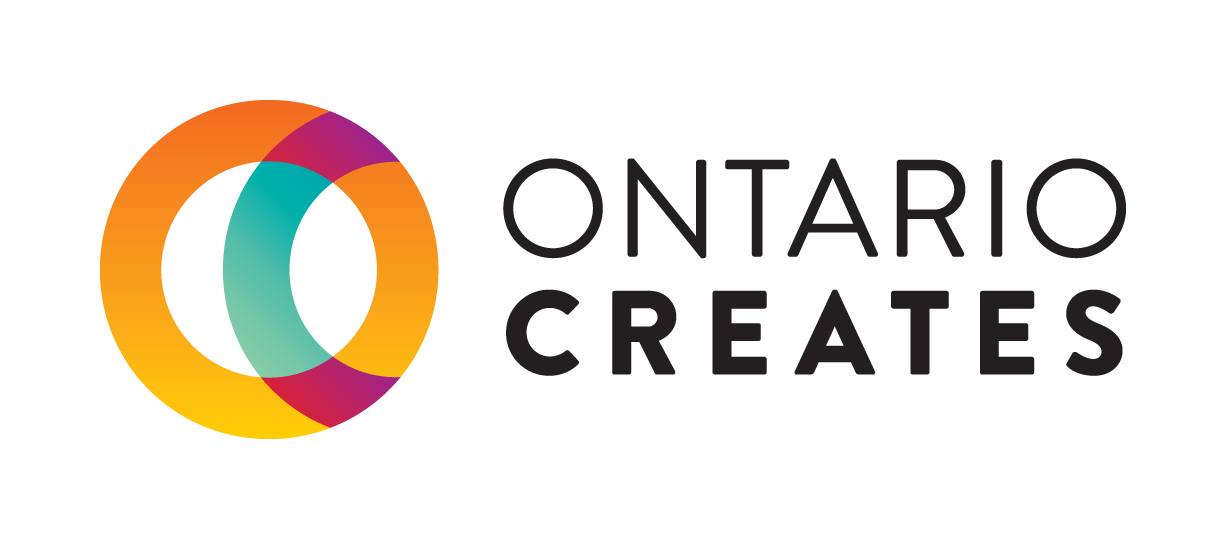 What if the activities I would normally apply for are no longer possible as a result of COVID-19 measures?
OMIF - General
Ontario Creates understands that COVID-19 has created many challenges across the creative industries.

Activities may address necessary COVID-19 responses, in keeping with program objectives. Companies will be permitted to budget funds for operations-related costs, including salaries. Activity outcomes should account for these types of expenses.

As the COVID-19 situation evolves, successful applicants will be permitted to make activity changes as necessary, by prior arrangement with Ontario Creates
Please contact a Program Consultant at the Ontario Music Office (OMO) to discuss the specifics of your circumstances and deliverables.