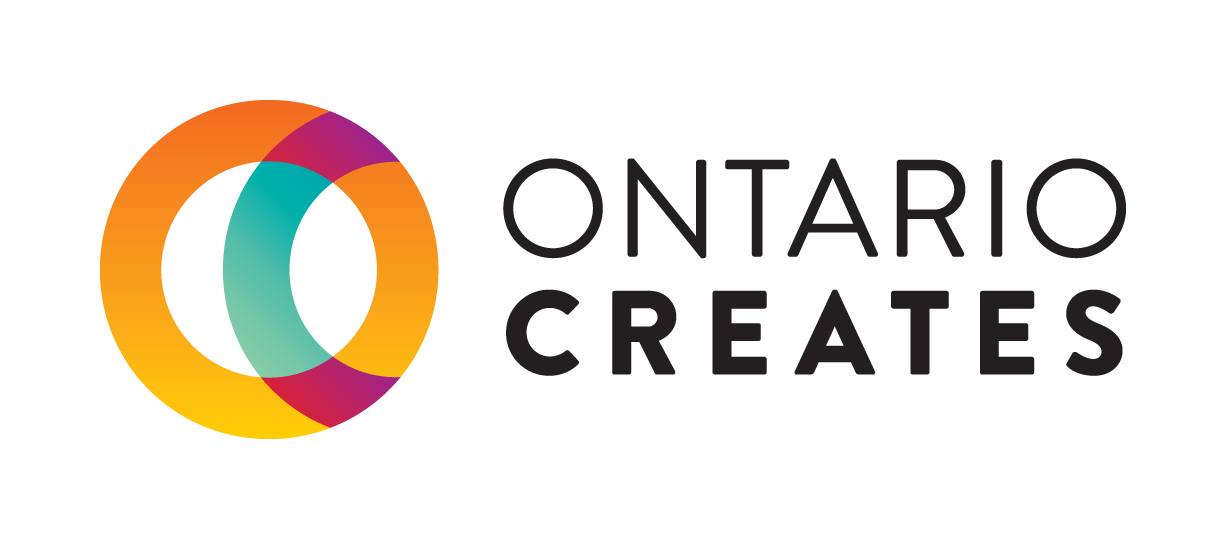 6. How does OMIF define an "emerging" artist?
OMIF - General old
Under OMIF, an emerging artist is defined as an artist or group that has not achieved Gold Album status in Canada in the past 6 years and has had no more than 3 gold albums in their career (Gold Album threshold is currently 40,000 Album Equivalent Units sold).The Gold Record threshold is a useful guide to identify artists at earlier stages in their careers.

Recognizing that the meaning of "emerging" may vary for different artists/genres/communities, alternative approaches to defining an emerging artist may be considered if accompanied by a sound rationale. Applicants may apply for activities that support artists at all stages in their careers, but funding for emerging artists will be prioritized.