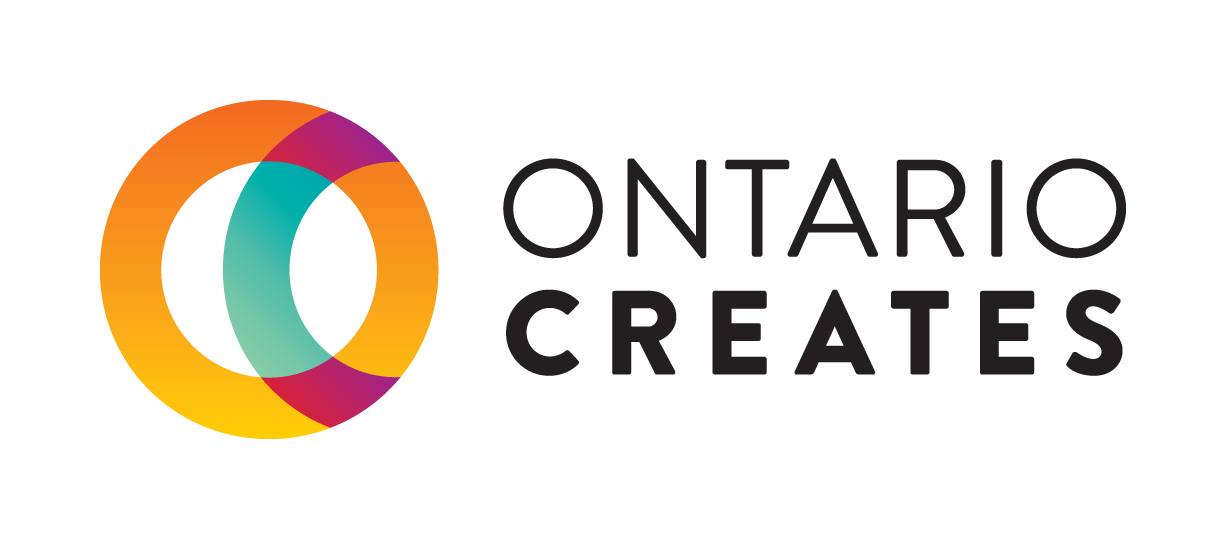 Can I still include International artist fees in my application?
OMIF - Live Music
While international artists may be included in your overall event, the OMIF can only relate to fees and expenses associated with Canadian artists/groups.

Note: A Canadian "group" is defined as having more than one member, at least half of whom are Canadian citizens or permanent residents.