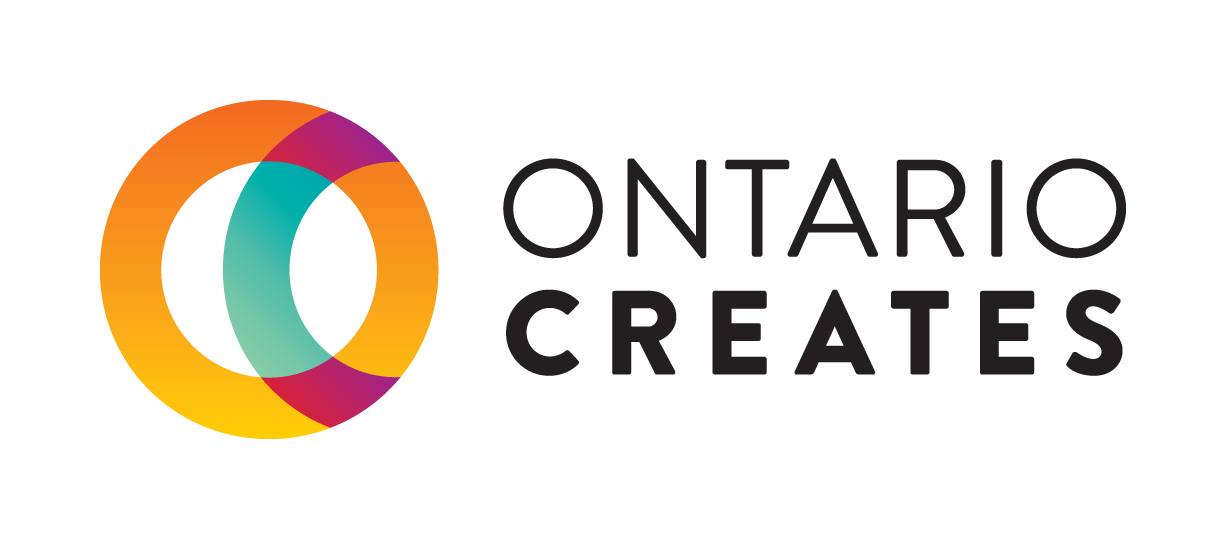 What's the best way to structure my application activities? Should I submit all recording activities as one, and then all marketing, then all the business development, etc. or project by project?
OMIF - Music Creation
Activities in the Music Creation template for music companies mirror those in the guidelines i.e. recording and production, marketing and promotion, touring and showcasing, and business development. Information can also be entered on a by-project basis, as long as each project documents the relevant activities.