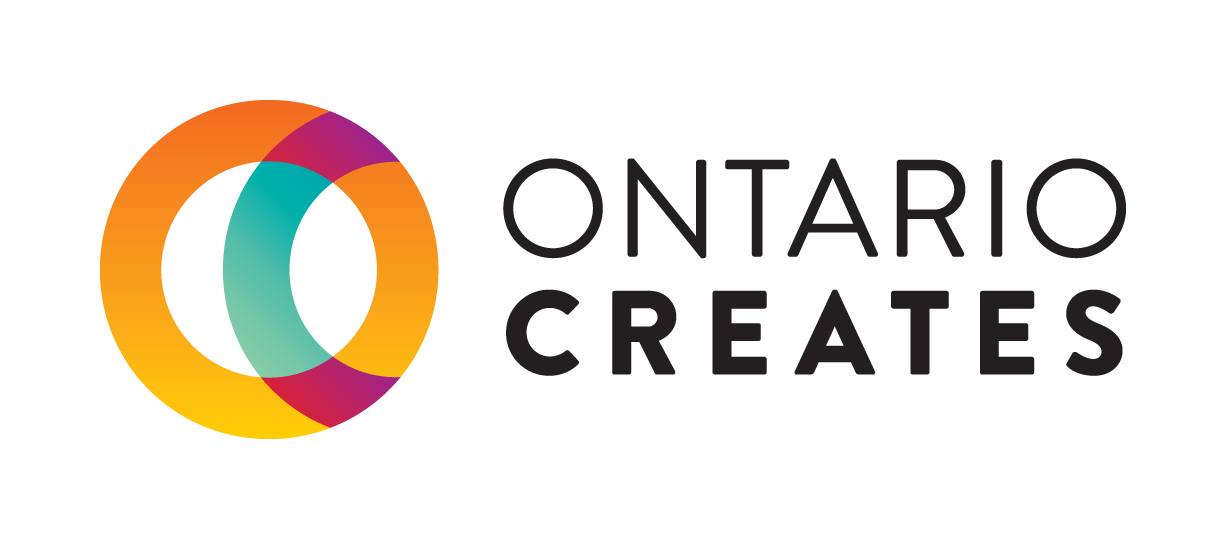 4. Are venues eligible for OMIF support?
Length Problem
A venue who is currently programming in a single location is not presently eligible for OMIF support. However, a venue may be considered a "domestic music promoter/presenter" if it intends to undertake the financial risk of programming at two or more separate venues (at different physical locations).

In addition, COVID-19 relief funding and other measures introduced by other levels of government may be accessed by live music stakeholders including venues (e.g. Phase 2 CMF Emergency Support Fund, wage subsidies, property tax relief etc.) These programs complement MHSTCI support.