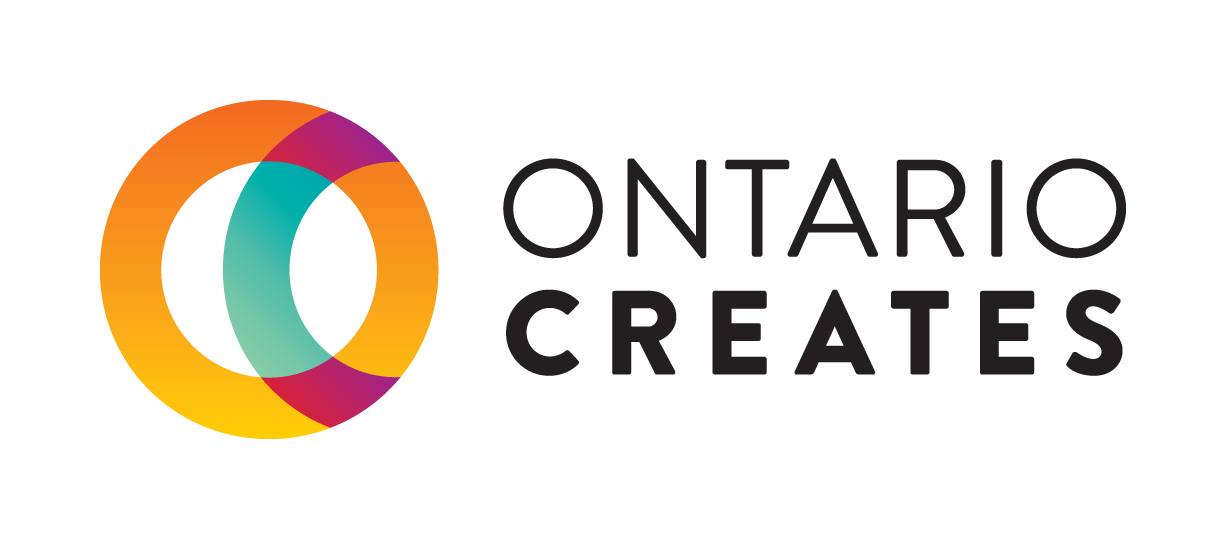 What is considered a recoupable expense?
OMIF - Technical
A recoupable expense is an amount of money, and/or the cost of goods or services that is offered to an artist in a recording, license, publishing, performance or any service agreement; the recoupable amount is then paid back to the record label or publisher, usually at the rate of the artist's share of royalties and/or other form of earnings. Recoupable amounts are generally paid back to the offer in first position, meaning that the artist receives no royalties until recoupment.




Applicants will be required to clearly state recoupable expenditures where applicable. OMIF funding provided to eligible Applicants for artist expenditures and investment may be nonrecoupable in certain cases.