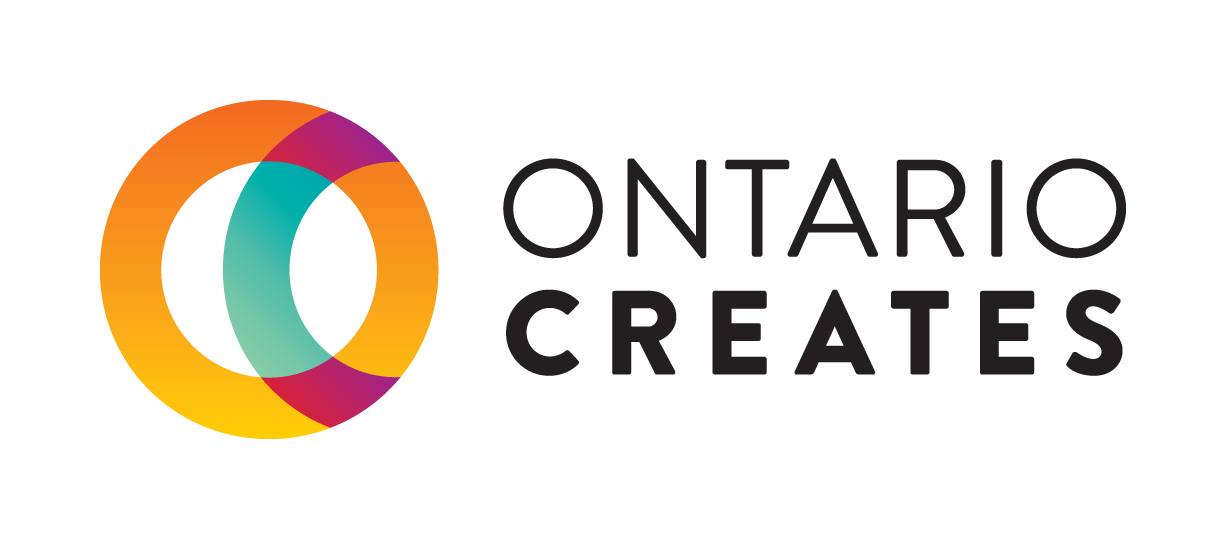 I'm an artist, am I eligible to apply directly?
OMIF - Music Creation
The OMIF is designed to complement other existing provincial and federal funding programs. Record labels and music publishers may apply for activities that support artists i.e. recording, marketing & promotion, touring etc. Individual artists may be eligible for Ontario Arts Council funding www.arts.on.ca. In addition, the federal government provides direct support to artist through FACTOR www.factor.ca. Eligibility as a domestic record label may extend to high potential self-releasing BIPOC (Black, Indigenous, People of Colour) and Francophone artist-entrepreneurs. Potential applicants to which this situation applies are strongly encouraged  contact OMO at least two weeks ahead of application deadline to discuss.