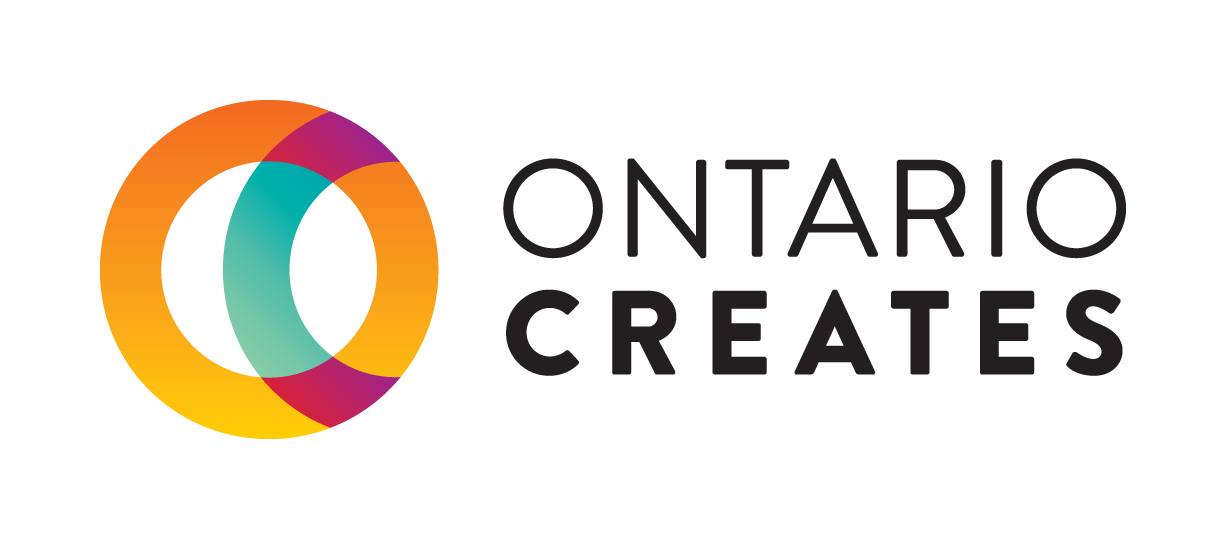 How does the eligibility window work?
OMIF - Global Market Development for Music Managers
The activity window is from August 1, 2023 –July 31, 2024. Spending may commence as of August 1st provided that a valid certificate of insurance is in place.




Note: Applicants that choose to commence spending prior to funding approval do so at their own risk.