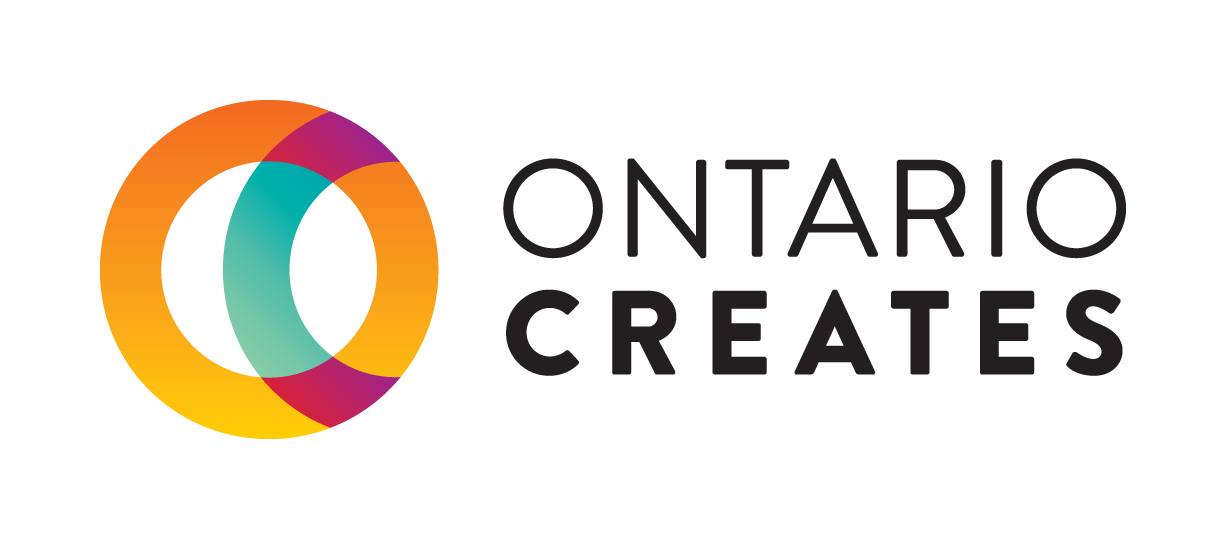 From Page to Screen
This event has been created to promote the adaptation of Canadian fiction, non-fiction and children's literature published by Ontario publishers to the big and small screens. It will provide a forum for film, television and interactive digital companies to meet with the publishers in one-on-one scheduled meetings.
NEW FOR 2022!

Welcoming the World
Ontario Creates is excited to announce that From Page to Screen 2022 is returning to an in-person format at this year's Toronto International Film Festival (TIFF)!
For this international edition of From Page to Screen, we're looking forward to connecting Ontario publishers with screen producers from Ontario and around the world.
Onstage Pitch Forum
A selection of titles that have the strongest adaptation potential will be presented by Ontario publishers to TIFF delegates and selected From Page to Screen attendees. This will get the conversation started in advance of the one-on-one meetings.
NOTE: Full eligibility requirements and details can be found in Ontario Creates From Page To Screen Guidelines. Please read the guidelines completely before beginning your application. Ontario Creates reserves the right to revise Guidelines and Application Forms.

When completing the application please note that there are 2 separate applications for From Page to Screen: one for publishers and one for film, television and interactive digital companies. Be sure to complete the appropriate application.

Deadline
August 15, 2022 (for screen producers only)
Guidelines and Title Template Forms For Publishers
Guidelines For Film, TV and Interactive Digital Media Companies: